Stuck for gift ideas this year? We're now offering gift vouchers for loved ones that are valid for 6 months after the purchase date!
After purchasing please prompt the recipient to choose the desired dates they'd like to visit us and email us on nam@cernamic.com
Email Updates will be sent out reminding to spend your gift card within the 6 month period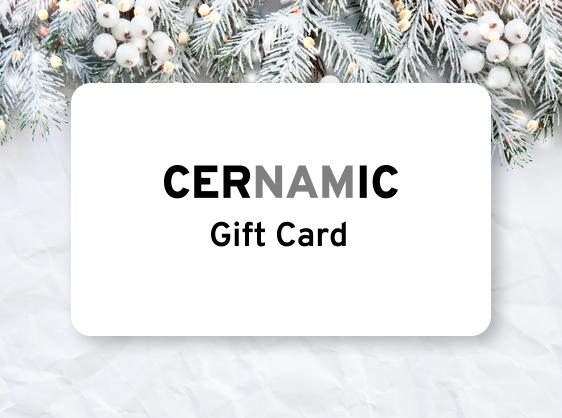 Cernamic E-Gift Card
10 - 200
These cards are redeemable via email, the recipient is to email us with their desired class and we will make a note/discount the voucher from the selected course.